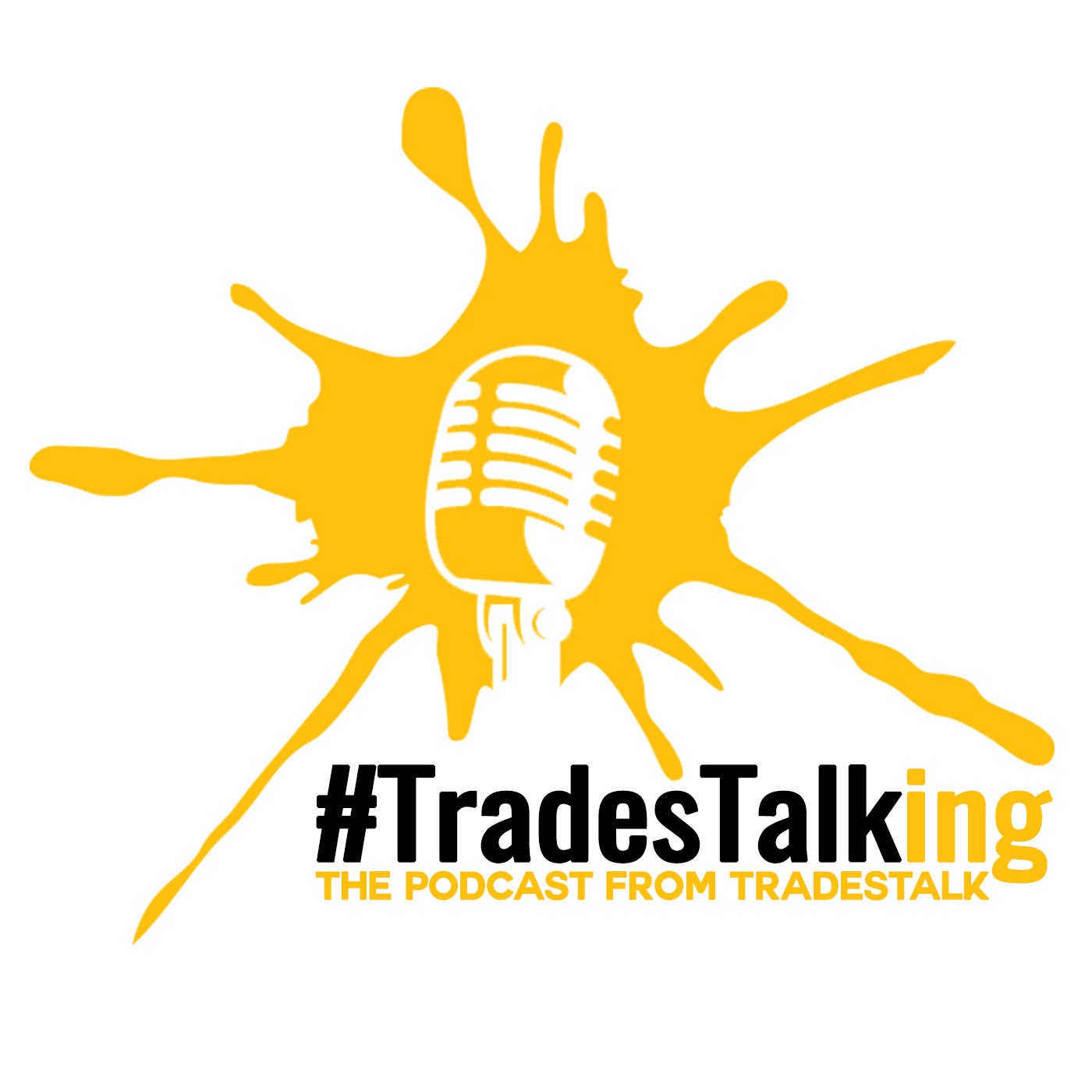 Our hotly anticipated 7th episode is here! The show is hosted by Lucy and Stu and more info can be found on the TradesTalk website or on Twitter @TradesTalk.
TradesTalking is sponsored by Norbord so we spoke to David Connacher, its Marketing Manager, for this episode, to find out some of the key benefits of CaberDek. Have a look at www.norbord.co.uk for lots more info.
Also on this episode, we chatted to the fantastic Alfie Johnson from Diode Electrical, to find about how the technology will connect electricians with wholesalers. It's due to launch in January 2020, so do take a look now and sign up for updates.
Finally, we have another mystery Lyrical Gangster – the trades reading song lyrics in the style of poetry. Who is it this month? Let us know on Twitter, Facebook or Insta and you could win a TradesTalk sticker.