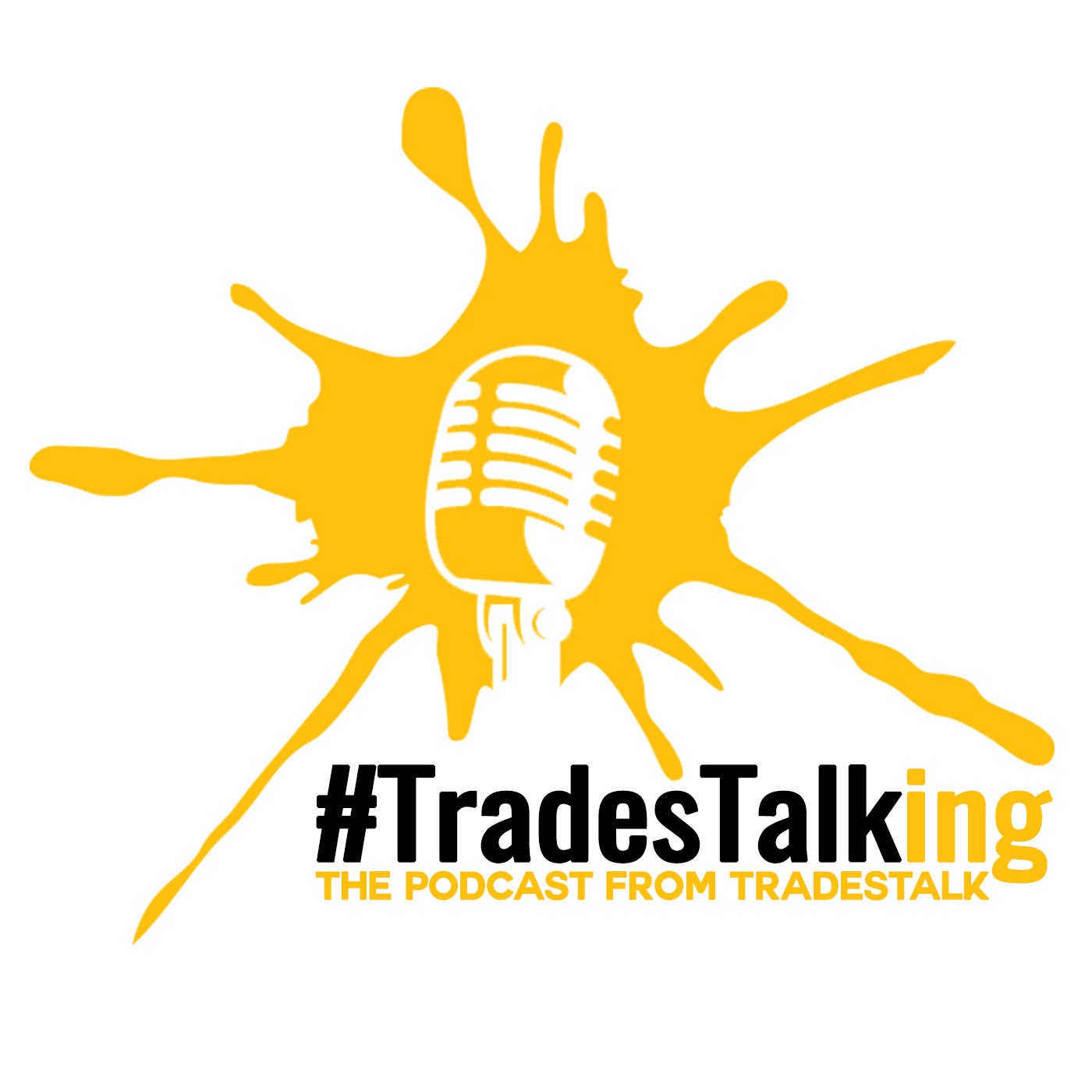 Please have a listen to the 4th episode of TradesTalking, sponsored by Norbord! 
It features some incredibly bad acting from Stu and Lucy as they look at the hot topics on social media this month, including the fundraiser for Simon Antonelli. If you haven't already, please give generously here: https://www.gofundme.com/f/20kforSimon
The episode also features:
AMAZING TRADESPERSON Electrician Dan Jackson talks about his year of travelling and his plans now he's back in the UK. Check out his video of electrics in India.
THREE THINGS I CAN'T LIVE WITHOUT – featuring Matt Dripfix
One mystery guest reveals a TRADES SECRET about a member of the #TradesTalk community
LYRICAL GANGSTER – the trades reading poetry. If you can correctly identify the tradesperson and the song/artist, simply tag us in on Twitter, Insta or Facebook and win yourself a shiny TradesTalk sticker.
TradesTalking is hosted by Lucy and Stu. Get in touch via @TradesTalk.