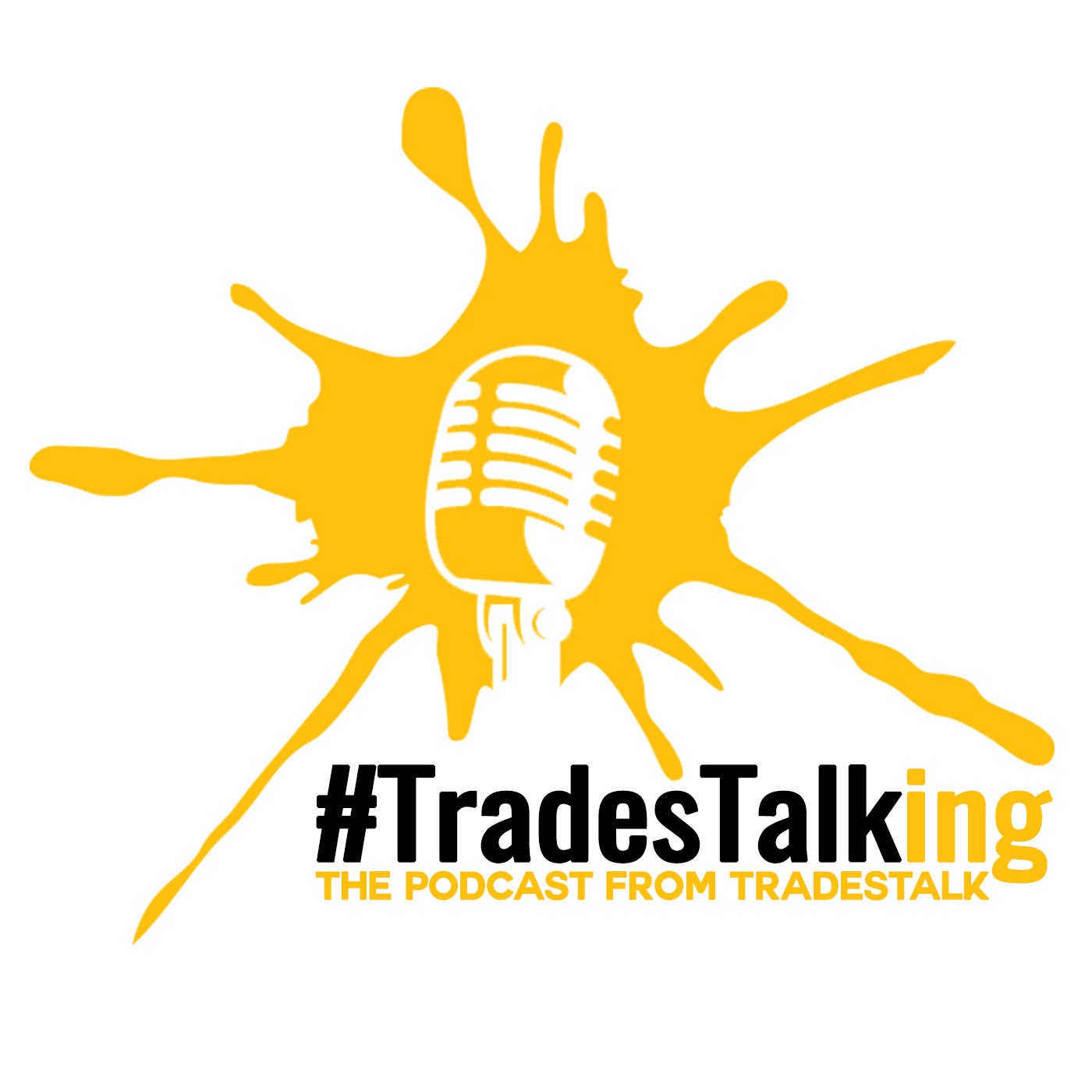 The second episode of the TradesTalking podcast, sponsored by Norbord, was mainly recorded at the Installer event in Coventry. It features:
AMAZING TRADESPEOPLE - An interview with Tony Dumble (just hours after being crowned Heating Installer of the Year), Drew Styles, Becky Bates and Ian Briggs.
PERSPECTIVES - Our new series looking at mental health in the construction industry features Christina Birch's fundraising climb. Sponsor her here:https://uk.virginmoneygiving.com/fundraiser-display/showROFundraiserPage?pageId=1055459
THREE THINGS I CAN'T LIVE WITHOUT - featuring Andrew Goldson
One mystery guest reveals a TRADES SECRET about a member of the #TradesTalk community
New podcast feature (and future award winner!) LYRICAL GANGSTER presents the trades reading poetry
TradesTalking is hosted by Lucy and Stu, to get in touch simply follow @TradesTalk on Twitter, Insta and Facebook. The show is sponsored by Norbord.